Professional Cooling Installation for Western Wisconsin and Northern St. Paul Minnesota
Richter Heating & Cooling delivers high quality cooling services at a price you can afford. Fixing or replacing your air conditioner or cooling system doesn't have to wreck havoc on your budget. Our professional technicians are trained and licensed to handle any installation project.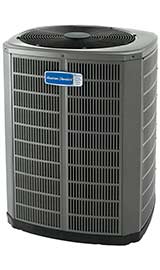 Air Conditioners
Ready to replace your old air conditioning unit? Keep your house comfortable all summer long with a new AC. We offer a great selection of air conditioning products and our professional installers know how to do the job right.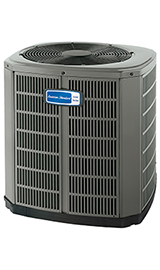 Heat Pumps
Are you looking to save on your energy costs all year round? Is so, then consider installing a heat pump. Heat pumps allow you to minimize using your furnace and air conditioner while maintaining comfort within your home.